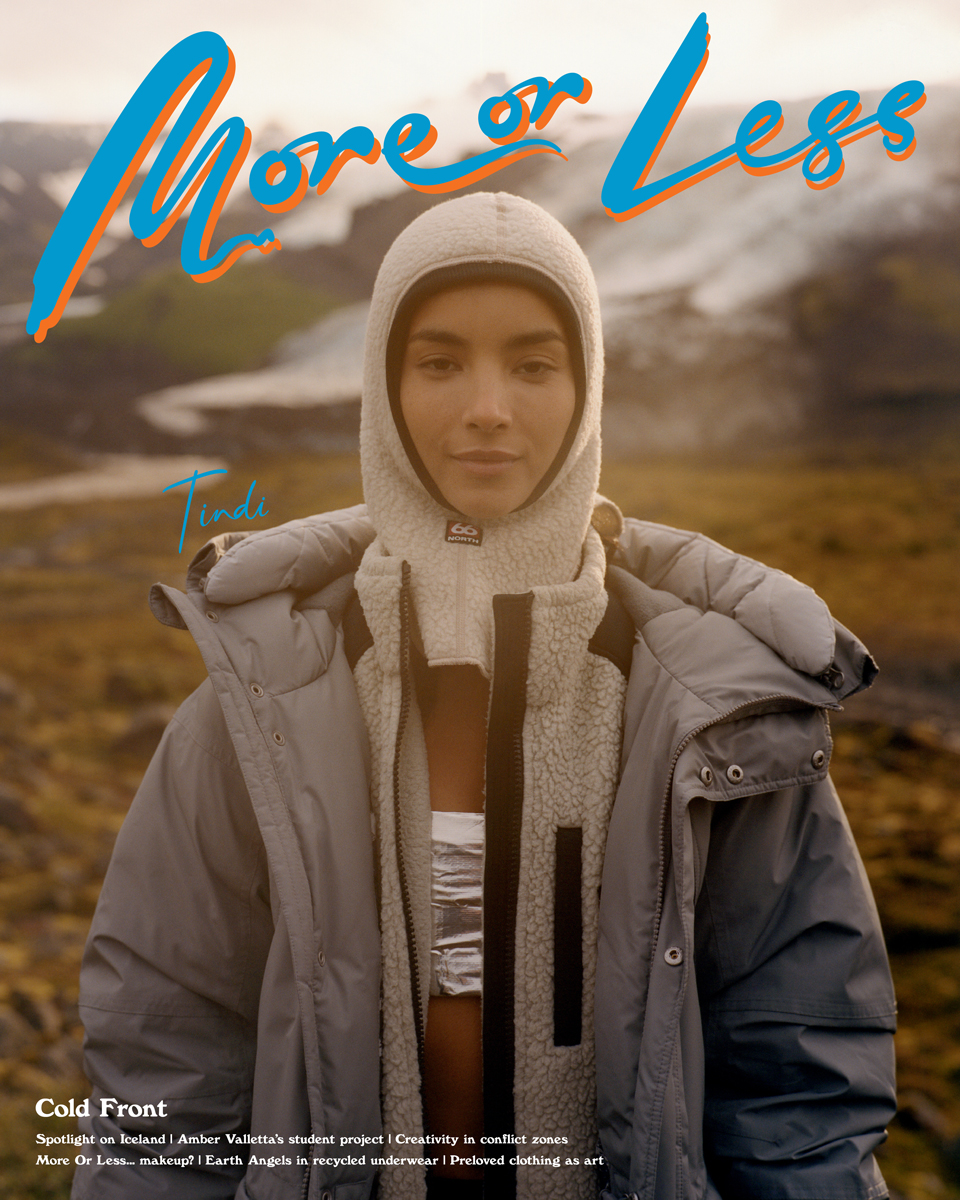 On people and places, More or Less Magazine, Issue 6

A photograph's meaning is never fixed. Instead, it shifts unendingly; tuning itself to whoever is looking as well as when, where and how they look. A photograph of a friend, for example, is only a photograph of a friend to those who consider them a friend. For others, the same photograph may mean very little. If that photograph is presented in a museum, however, with the name of whoever made the image next to it, the photograph may now mean something more about the person behind the camera than the person in front of it. Every photograph is like this – static but fluid.
Olya Oleinic's photographs of young people, made last winter in Kyiv, are a moving reminder of how the meaning of images can drift and turn, albeit sometimes to more painful ends...